At Blasters4Masters, we pride ourselves on creating high-quality custom props and replicas that are perfect for cosplay, collectibles, or display. While we have a wide range of products available on our website, we understand that our customers may have specific needs and preferences that are not currently being met by our existing inventory.
Fortunately, we are happy to offer custom orders to our customers. Whether you're looking for a custom replica of your favorite movie or video game prop, or a unique piece for your cosplay, we are here to help. In this guide, we'll walk you through the process of ordering a custom prop from us.
Step 1: Determine Your Needs

The first step in ordering a custom prop is to determine what you need. This includes deciding on the type of prop you want, the level of detail you require, and any special requests or features you may have. This is also a good time to consider your budget and timeline for the project.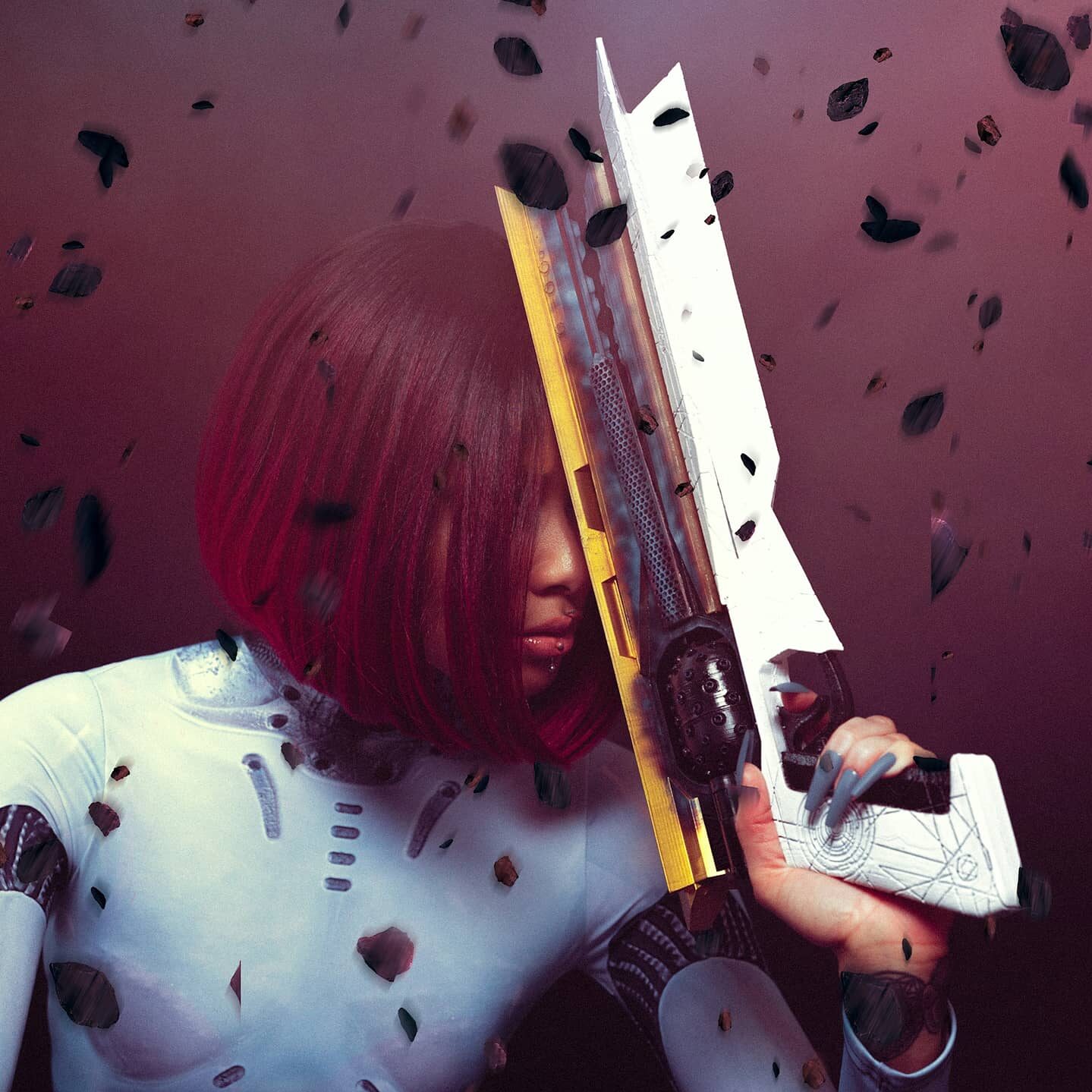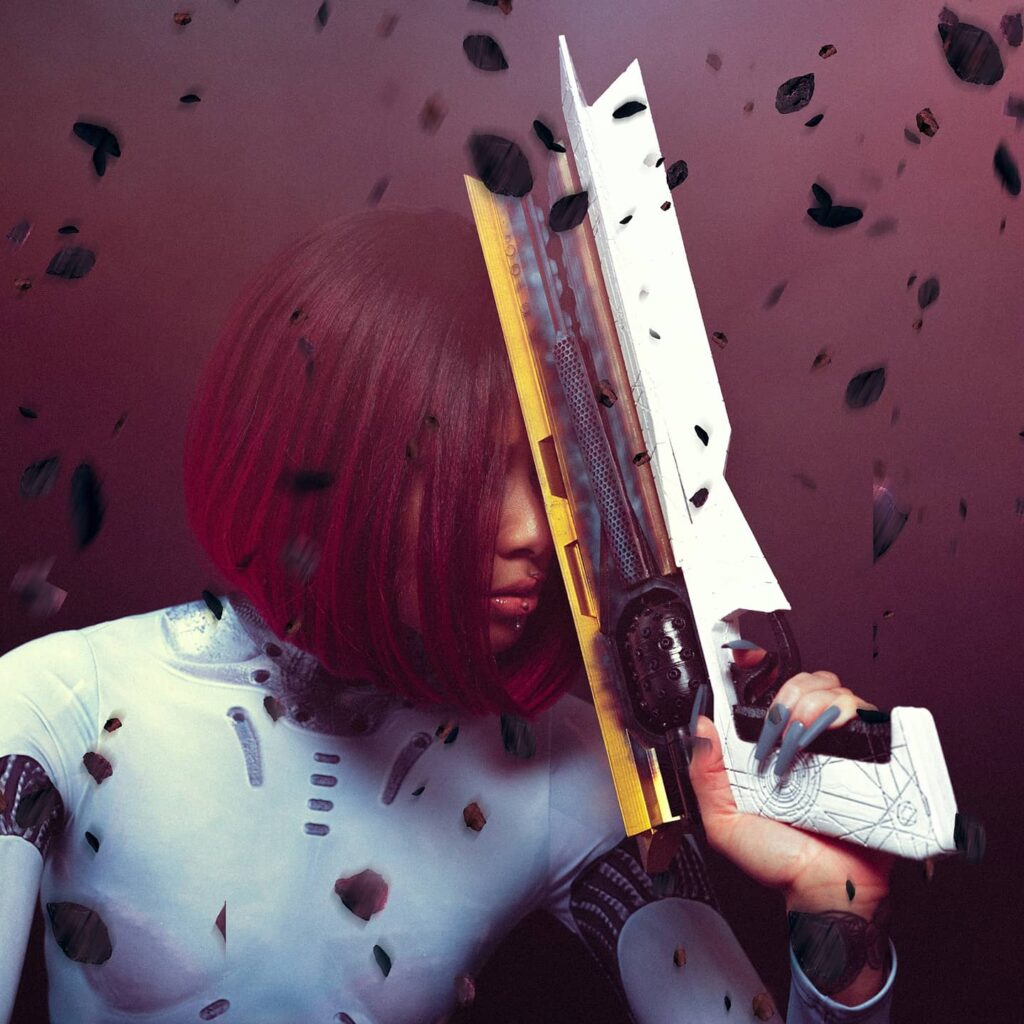 Step 2: Get in Touch

Once you have a clear idea of what you need, it's time to get in touch with us. You can send us a message via our website or social media channels to discuss your custom prop needs. Our team will work with you to determine the best way to proceed with your order.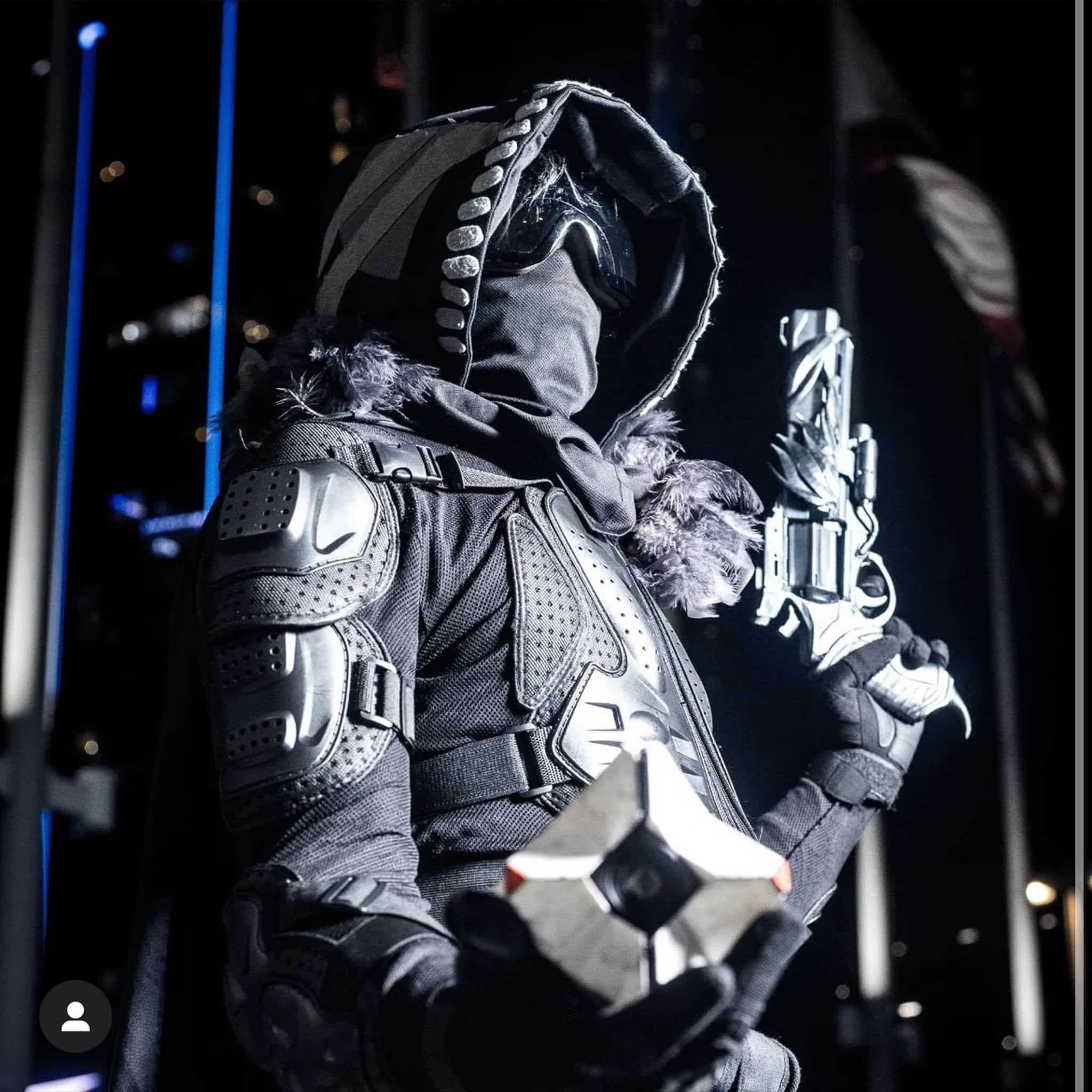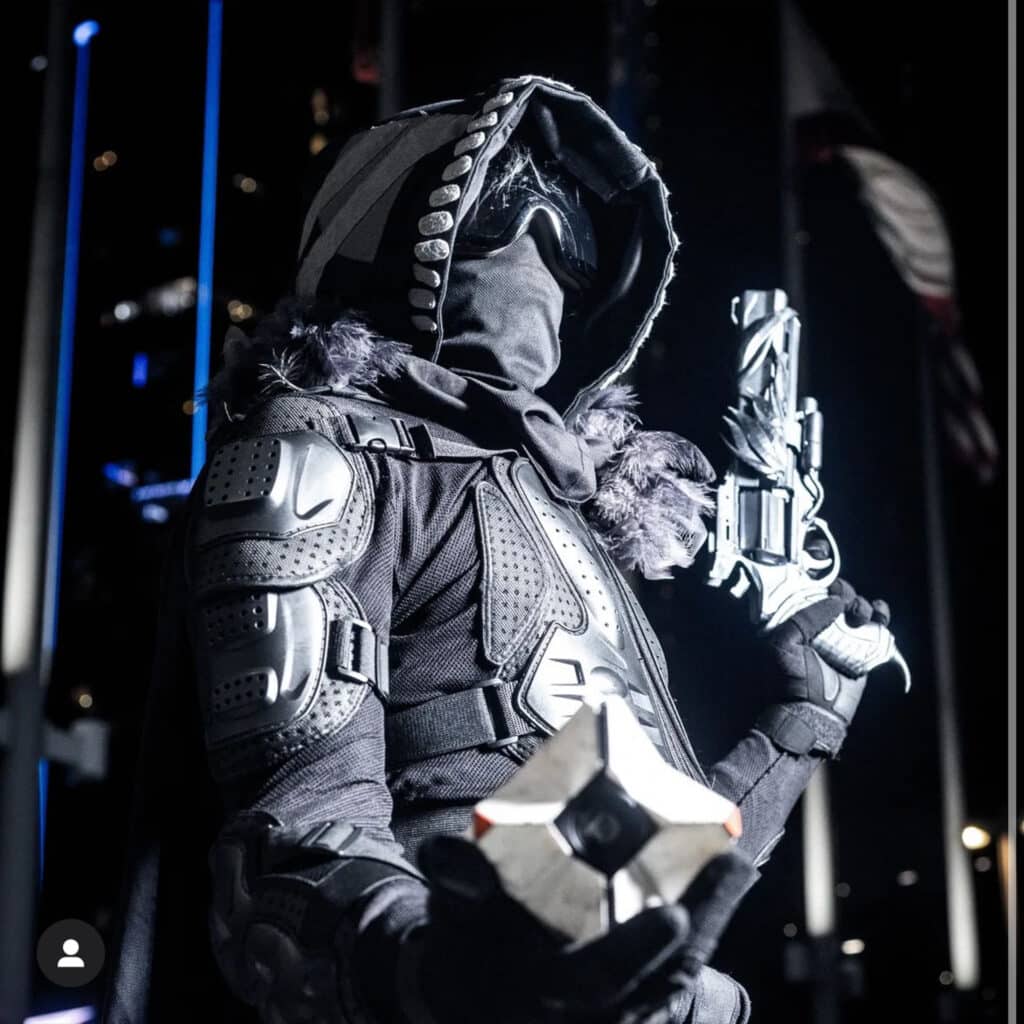 Step 3: Discuss the Details

After we have received your request, we will work with you to discuss the details of your custom order. This includes reviewing any reference material or design sketches you may have, as well as discussing the level of detail and any special features you require.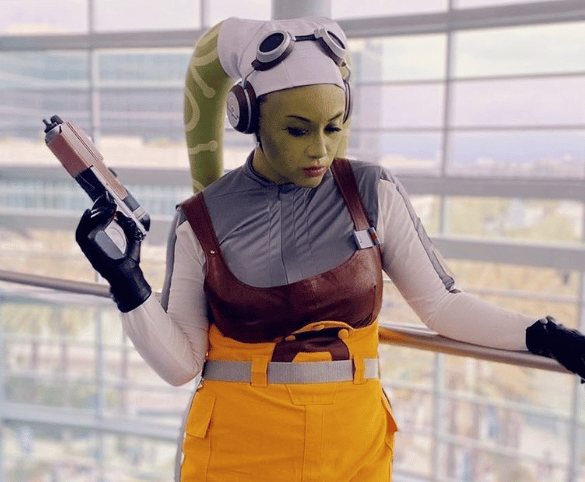 Step 4: Receive a Quote

Once we have a clear understanding of your custom order needs, we will provide you with a detailed quote for the project. This will include the cost of materials, labor, and any additional features you have requested. For a custom order, we can offer 30-50% off the market price. This helps us cover the costs of developing new products, while also providing our customers with a one-time killer deal.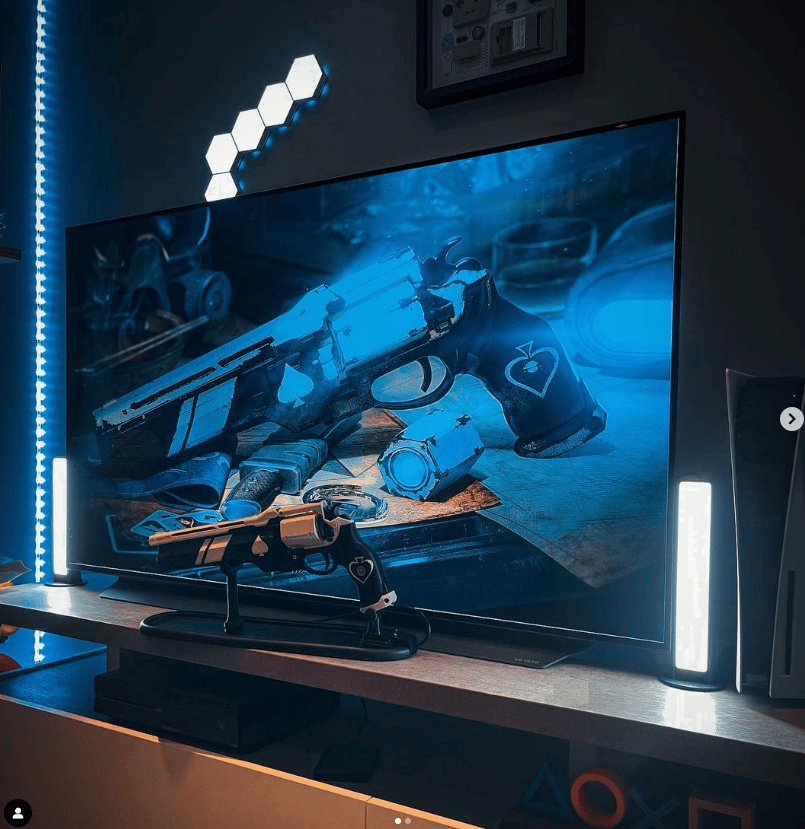 Step 5: Finalize the Order

If you're happy with the quote, it's time to finalize your order. We will provide you with an estimated timeline for the project, as well as any other details you need to know. Once the order is finalized, we will begin work on your custom prop.
Step 6: Receive Your Custom Prop

Once your custom prop is complete, we will ship it directly to you. We take great care to ensure that our products are packed securely and arrive in excellent condition. If you have any questions or concerns about your custom prop, we are always available to help.
In conclusion, ordering a custom prop from Blasters4Masters is a straightforward process that can lead to a unique and highly detailed product that meets your specific needs. By following the steps outlined in this guide, you can ensure that your custom order is a success. So why wait? Get in touch with us today to start the process of creating your perfect custom prop!