Calling all Call of Duty enthusiasts and collectors! The moment you've been waiting for is here. We're thrilled to introduce our meticulously handcrafted Wunderwaffe DG-2 replica, a collectible that will take your fandom to new heights. With unmatched detail and authenticity, this replica is an absolute must-have for any fan of the epic Call of Duty franchise.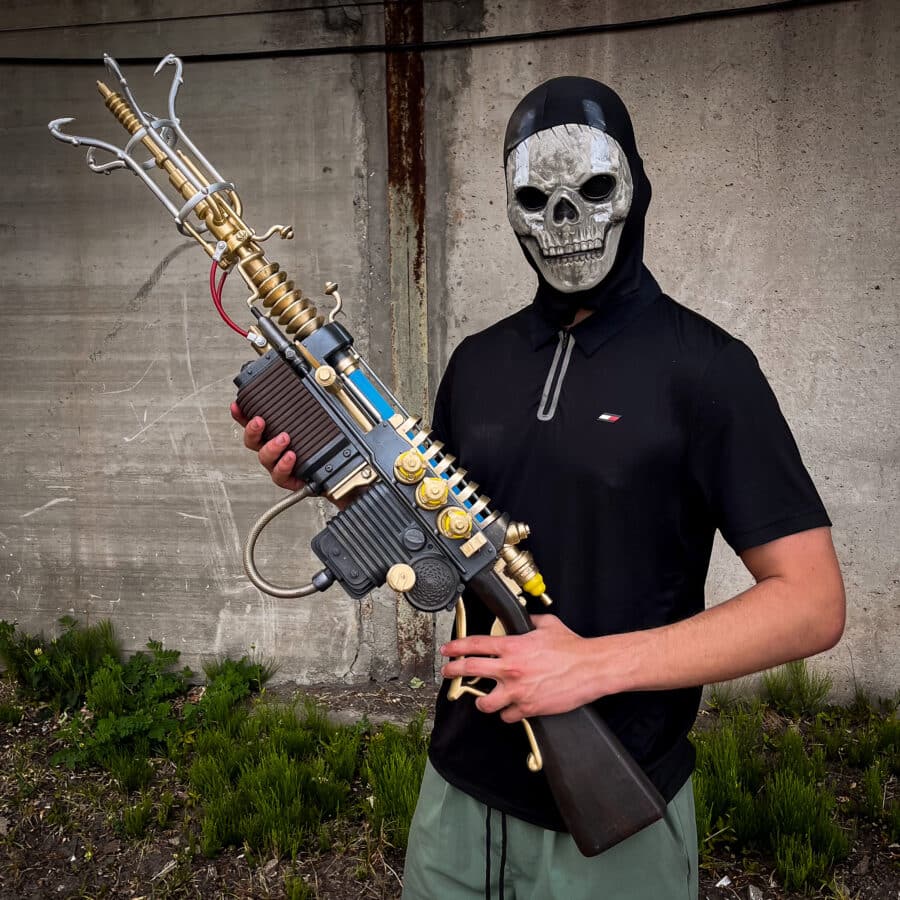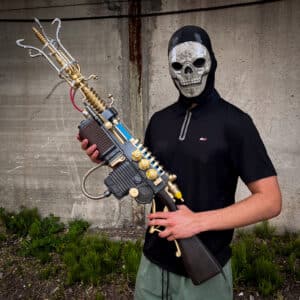 A Labor of Love and Craftsmanship
Every Wunderwaffe DG-2 replica is the result of countless hours of intricate craftsmanship. Our seasoned artists put their skills to work, carving and painting each piece with precision. The attention to detail is evident in every inch of this exquisite piece, ensuring it's not just a replica, but a work of art.
The unique design and weathered appearance mirror the iconic energy weapon from the Call of Duty universe. This isn't just a prop; it's a lifelike embodiment of the Wunderwaffe DG-2 that you've wielded countless times in your gaming adventures.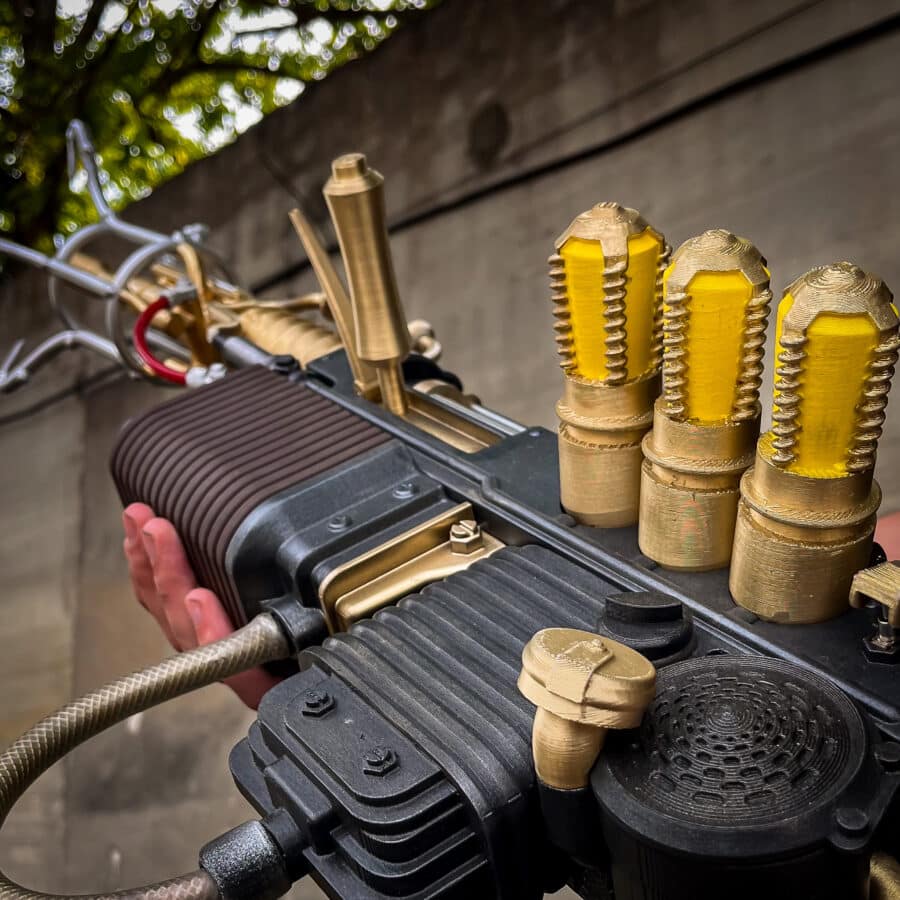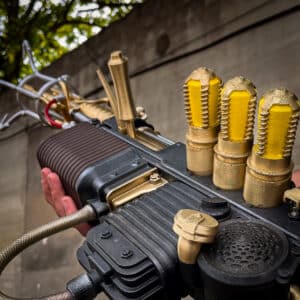 Assembly Made Easy
We understand the excitement of receiving a new collectible, but also the challenge that assembly can sometimes pose. To ensure a safe journey to your doorstep, the Wunderwaffe DG-2 replica will be shipped in multiple pieces. Worry not! We'll include an easy-to-follow assembly video that will guide you through each step of the process. With clear instructions and visuals, you'll have your replica assembled and ready for display in no time.
More Than Just A Collectible
Our Wunderwaffe DG-2 replica is more than just an object; it's an experience. It's a token of appreciation for the Call of Duty series, allowing you to physically engage with the game you love. Imagine the thrill of holding this iconic weapon in your hands, feeling the weight and texture, and displaying it with pride in your collection.
Custom Orders to Expand Your Collection
Have a different piece of the Call of Duty universe in mind? We're here for you! Our talented team is always ready to bring your favorite gaming elements to life. Whether it's a different weapon, a character's armor, or a piece of in-game tech, don't hesitate to get in touch for a custom order.
Embrace the Spirit of the Game
This isn't just a prop – it's a way to immerse yourself in the world of Call of Duty. By owning this handcrafted Wunderwaffe DG-2 replica, you're embracing the spirit of the game and becoming a part of its rich history.
Don't miss out on the opportunity to own a piece of gaming history. Order your Wunderwaffe DG-2 replica today and experience the unmatched thrill of holding the power of Call of Duty in your hands.